My sister and I spent last weekend in New York, New York visiting family, seeing some Broadway shows, and of course, buying books! While she left the city with no book purchases since she was already swamped with reads, I left with four and was faced with the task of fitting them on my already packed shelves. Today I'm here to share my new reads with you!
With so much on our to-do list for one weekend, we were only able to explore one bookstore, but man was that one bookstore G-L-O-R-I-O-U-S. If you're ever in the area, you must visit The Strand Bookstore which claims to house over 18 miles of books. EIGHTEEN MILES!!! While I obviously spent the majority of my time in the YA sections, it was clear that practically every genre had quite the selection for readers to pick from. There are few things in this life better than freely browsing the shelves of a nice bookstore for hours on end (or 30 minutes 😉 ). So without further ado, here are the four books I purchased from The Strand.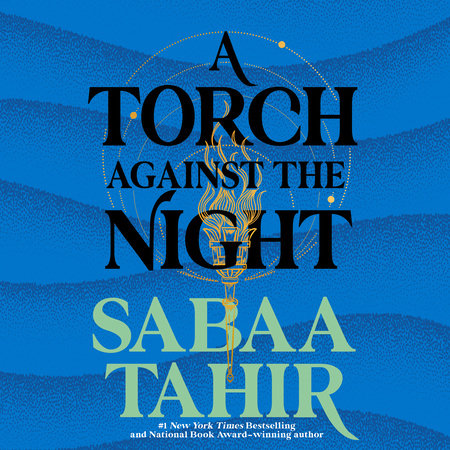 A Torch Against the Night by Sabaa Tahir
I'm obviously really late to the hype for this series, having read the first book just last month while everyone else is already reading the third. I absolutely fell in love with the characters and the story itself, adding the novel to my top favorites. Sabaa is so talented, and it's inspiring to think that she created this story/world all on her own. I'm stoked to continue reading the series.
Heretics Anonymous by Katie Henry
This book was released last month and has already received a great following with stellar reviews. I'm interested in seeing how Katie tackles the issue of individuals interacting with differing beliefs in a comedic manner. In this novel our main character is an atheist placed in a strict Catholic school who finds a group of outcasts who have no judgment despite everyone's differing beliefs. Even if you don't agree with or sit right with someone else's religion, beliefs, or passions I think it's still very important to respect them and their choices.
Sadie by Courtney Summers
This story has received quite the hype as well with its raw and emotional plot. It focuses around runaway Sadie Hunter, a girl out for revenge after her sister is murdered. We follow West McCray as he is tasked with uncovering the secrets behind this mysterious turn of events. I've heard that this is a difficult read at times for the subject matter, but I've also heard what a beautiful narrative it is. I'm looking forward to seeing why people love this title so much.
Hollow City by Ransom Riggs
This is the second installment to the Miss Peregrine's Home for Peculiar Children series. I don't have much to say about this title; I knew I wanted to read it in the month of October for its eerie mood, and it was on sale at The Strand, so I went ahead and picked it up. I can't wait to read some more eerie, spooky novels around Halloween.
That's it guys! If you've read or are interested in any of the books mentioned, let me know in the comments! I'd love to hear your thoughts/opinions. If you would like to read about the rest of our trip to NYC, you can check it out here: Our NYC Weekend!